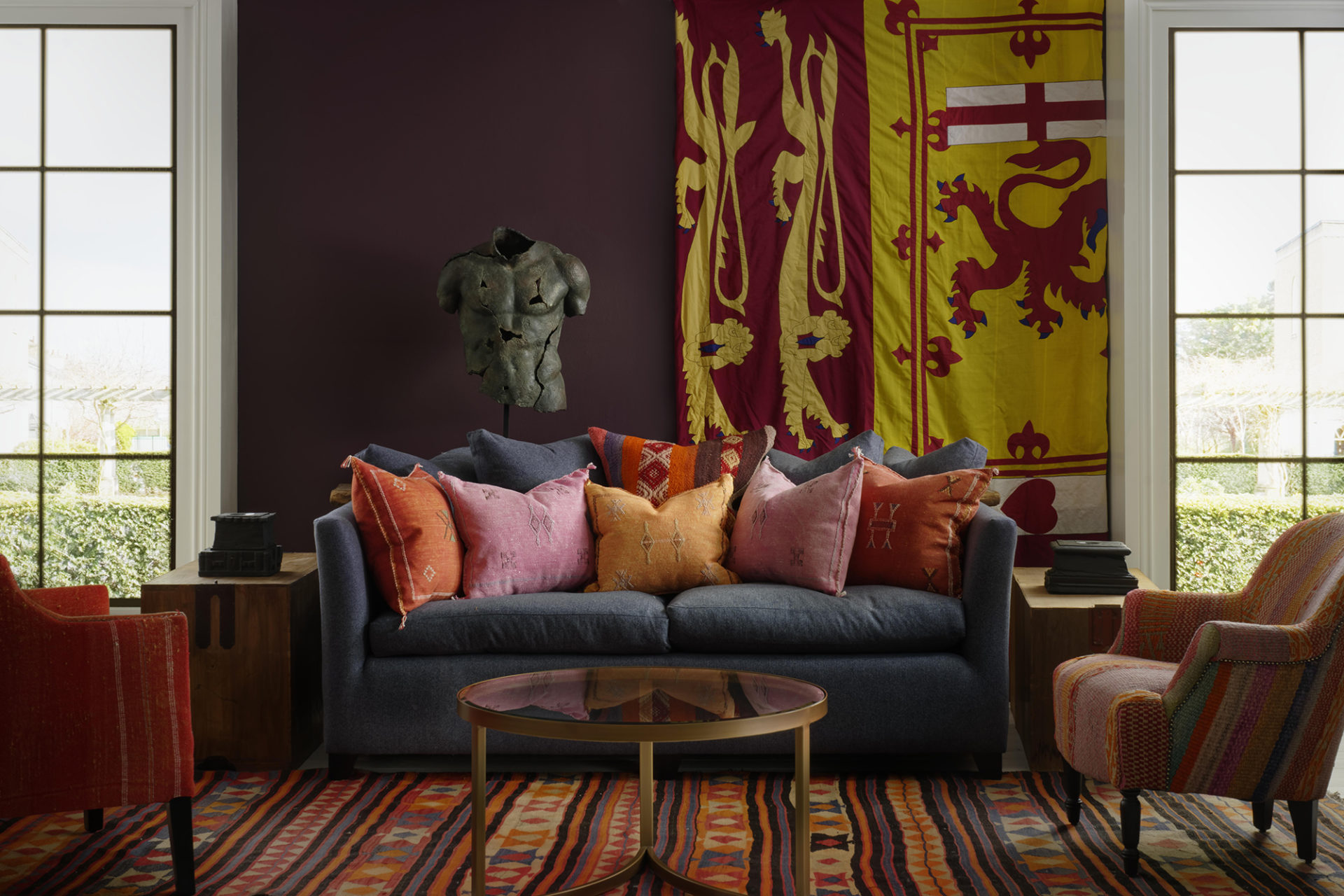 Cushions
Make your home feel truly complete
The Colour House of Tunbridge Wells cushion collections have the power to transform an ordinary object by elevating it to a new level of artistic beauty inside and out
Other products you may like
Shop other products at The Colour House of Tunbridge Wells and find out more about how they are made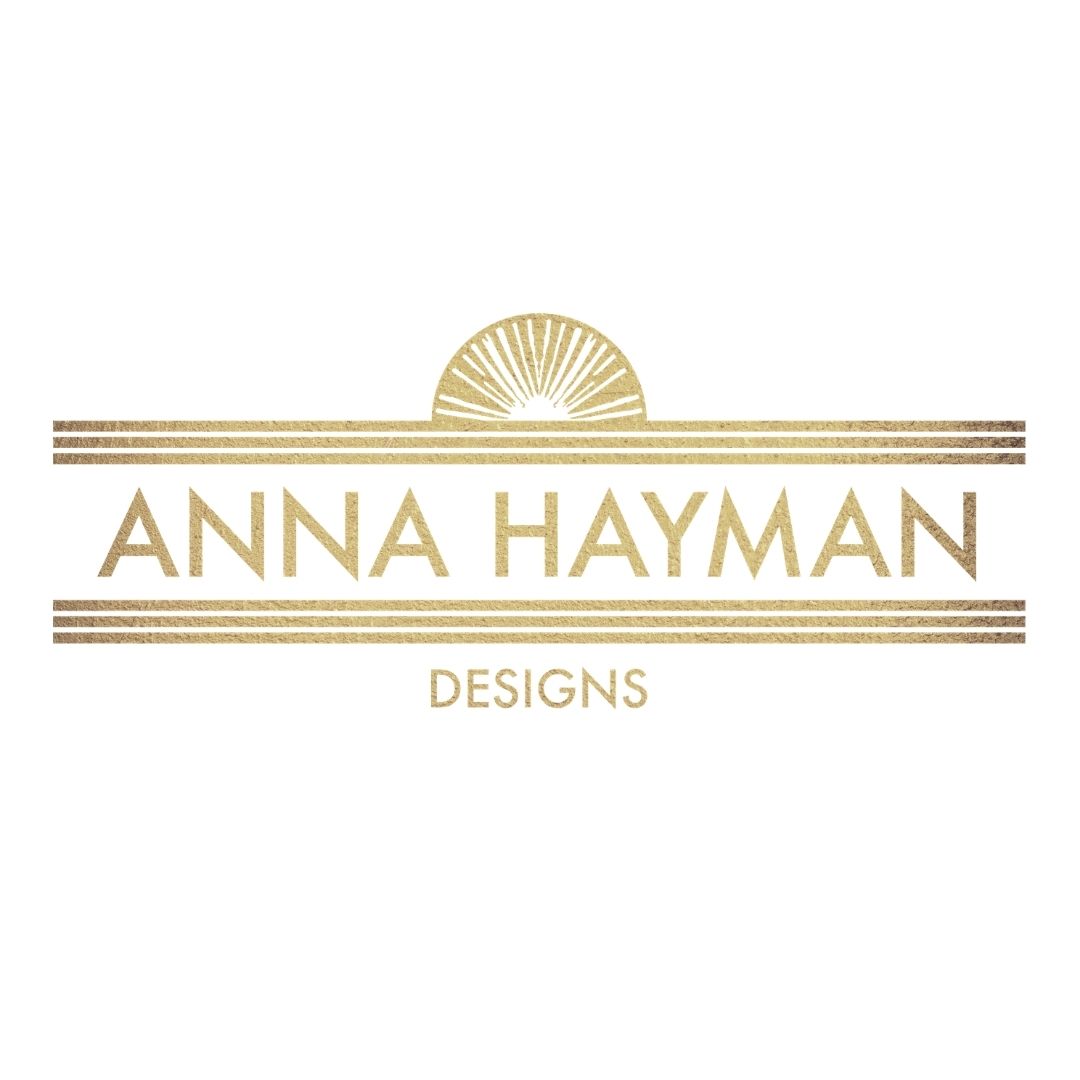 Anna Hayman
Anna Hayman Designs is a luxury, print design company whose signature products include lampshades, cushions, fabrics and wallpapers.
Anna has also recently launched a range of encaustic tiles. You can find a display of her luxurious best selling designs at The Colour House Design Hub, 26 Mount Ephraim, Tunbridge Wells.
LEARN MORE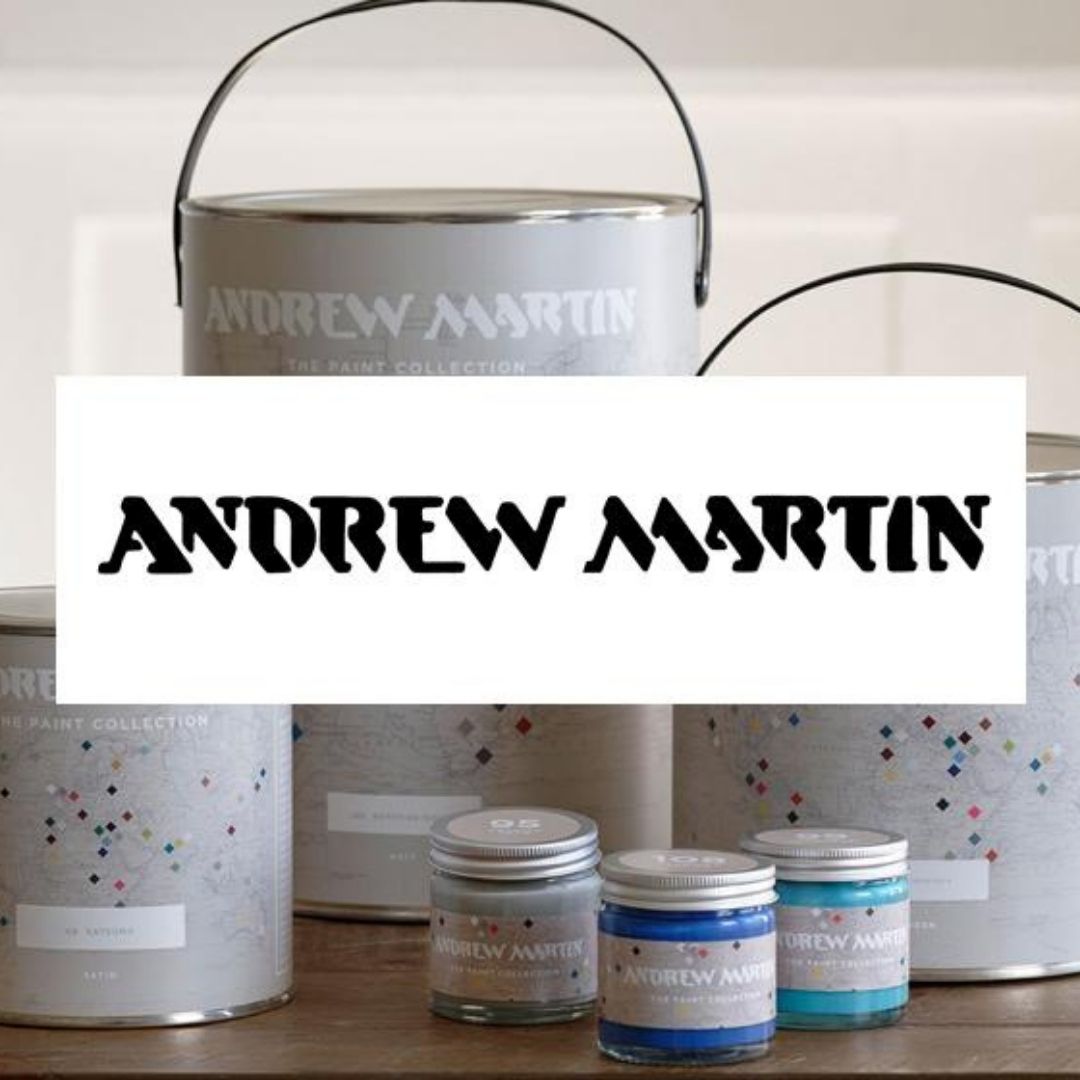 Andrew Martin
Discover the extensive range of globally inspired fabric designs. From vibrant colours to bold animal prints, this collection has something for every taste and space.
From silks to weaves, velvets and linens, Andrew Martin fabrics are produced to the highest quality using carefully sourced materials.
LEARN MORE