Design & Build Experts
The Colour House is a boutique firm who takes on a finite number of projects at a time to ensure the quality and customer service of each project. We work with designer makers, get a feel for their products and craftsmanship, create bespoke homes & commissioned pieces from conception through to decor; and collaborate with a unique team of experts to make your journey seamless.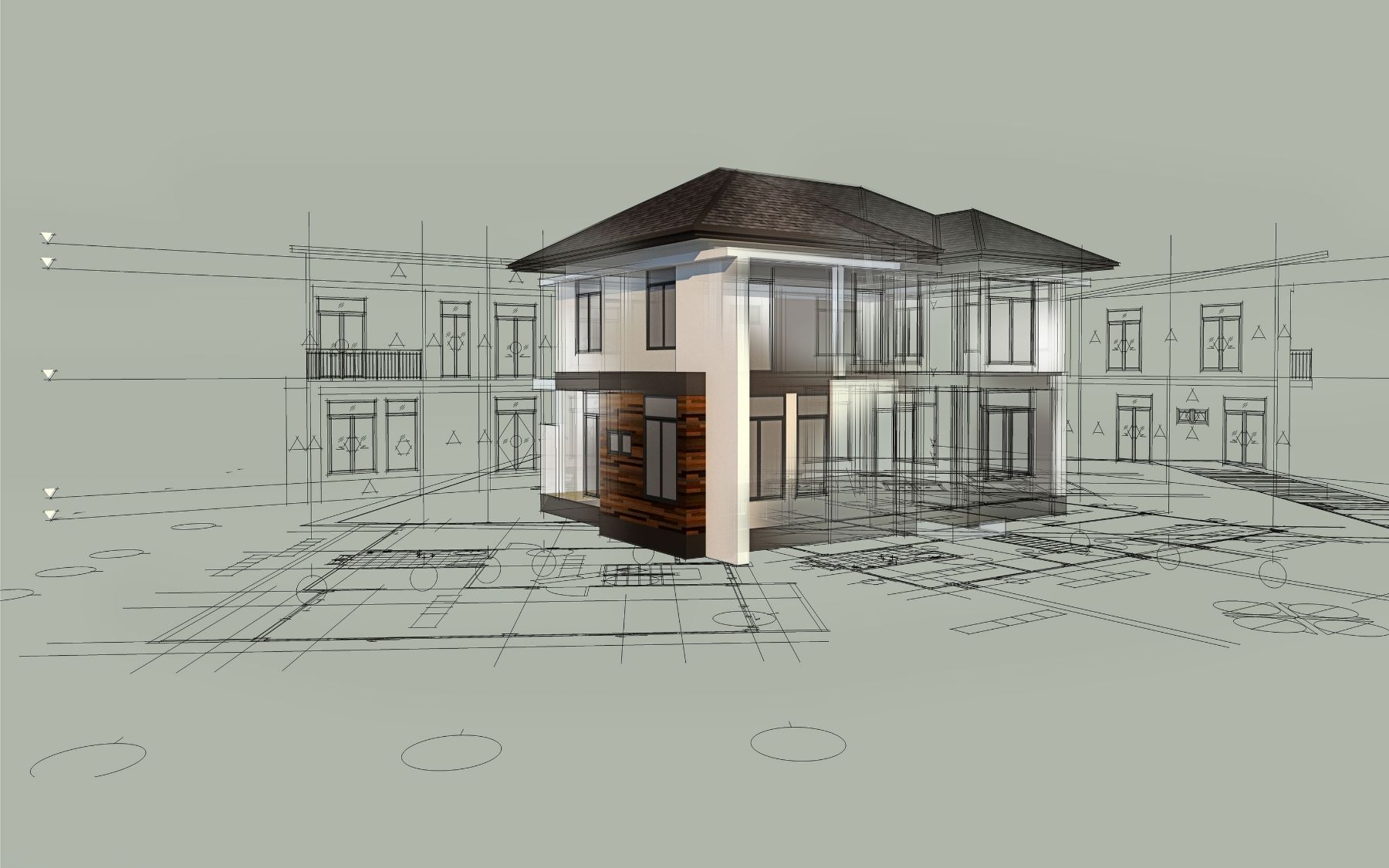 Residential & Commercial
The Colour House covers all aspects of the design and build of commercial and residential properties. Delivering both construction and full project management to the highest standards.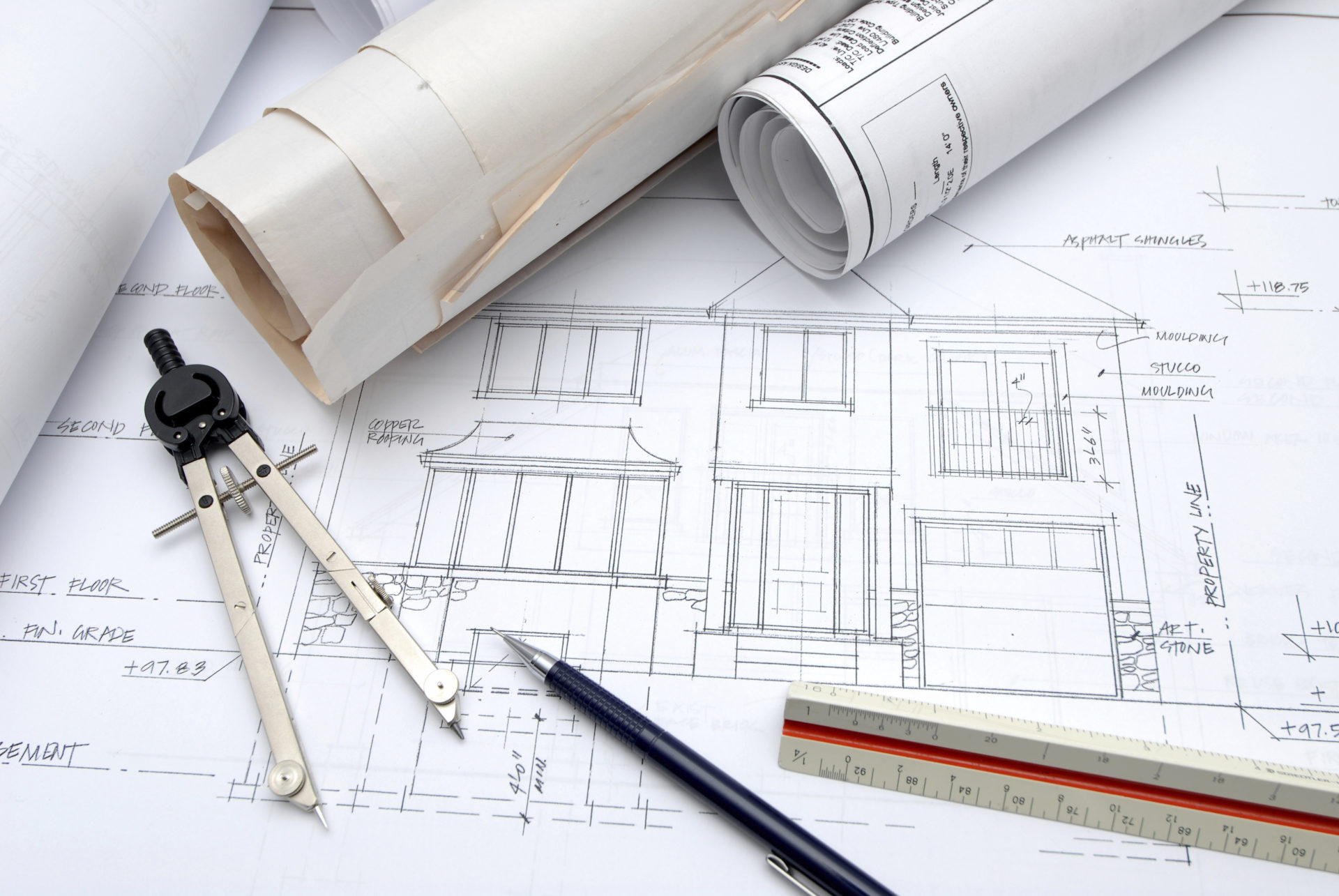 From design & build to decor
Great architecture is more than just seen, it is felt. At The Colour House we strive to provide buildings and spaces that respond to the needs of those that use them.
We understand it is hard visualise your dream from lines on a page, we know that sketches alone cannot fully articulate the way the morning sun will shine through your bedroom window nor the feeling of the evening breeze when sipping wine on your new veranda.
Do you want someone on-site throughout your project to ensure no detail is missed?
From new builds and extensions to conversions and refurbishments we are here to help you with everything from architectural design and planning to building and decor.
BOOK A FREE CONSULTATION NOW

Find out more about the designers and expert team we work with
Please follow our Instagram account for updates on the latest projects and products.