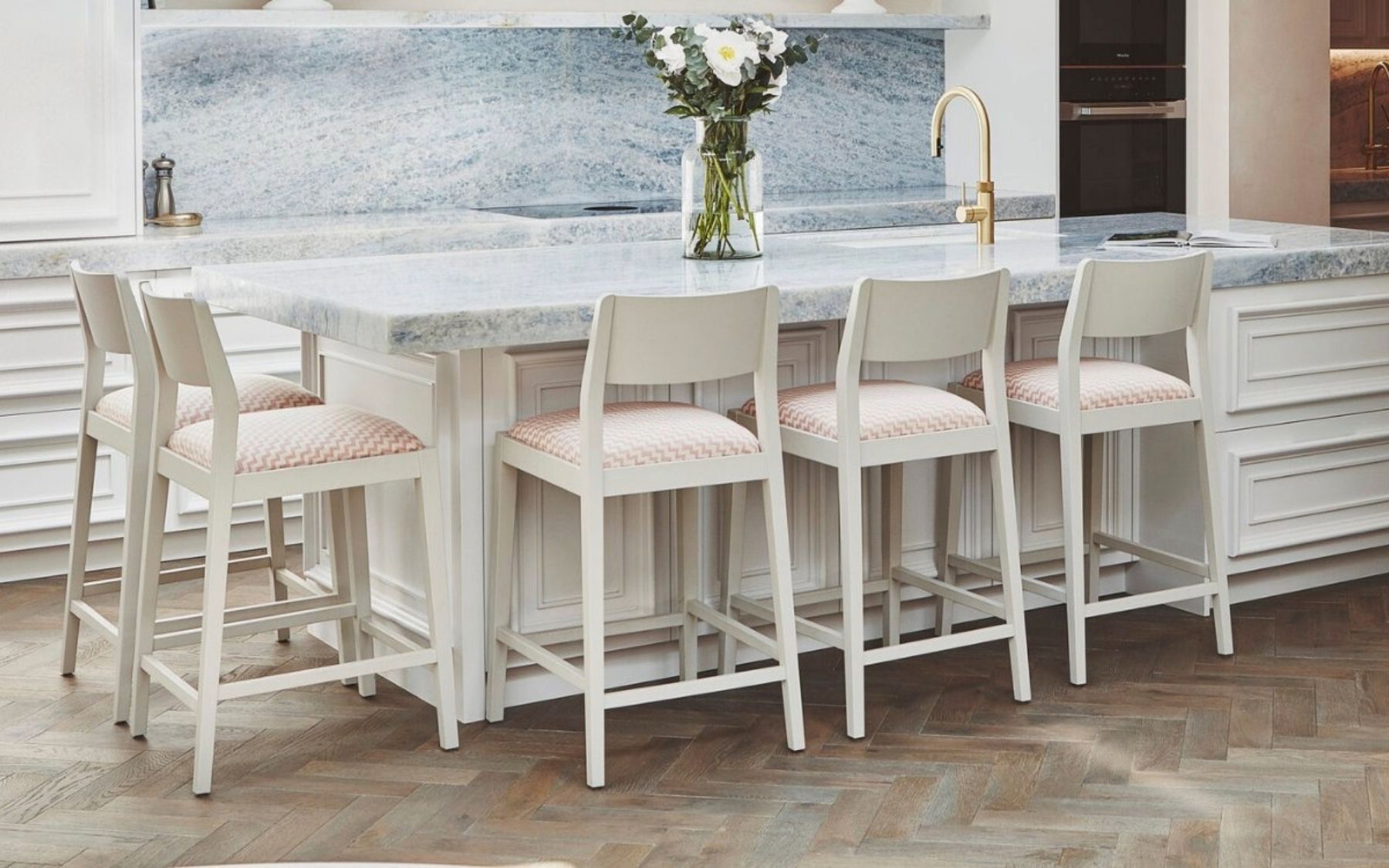 Furniture
Expertly styled and complimentary to every room.
Designed for any space. Beautiful designs, traditionally hand crafted and finished to perfection. Delivering on functionality, appearance and value.
Other products you may like
Shop other products at The Colour House and find out more about these designers.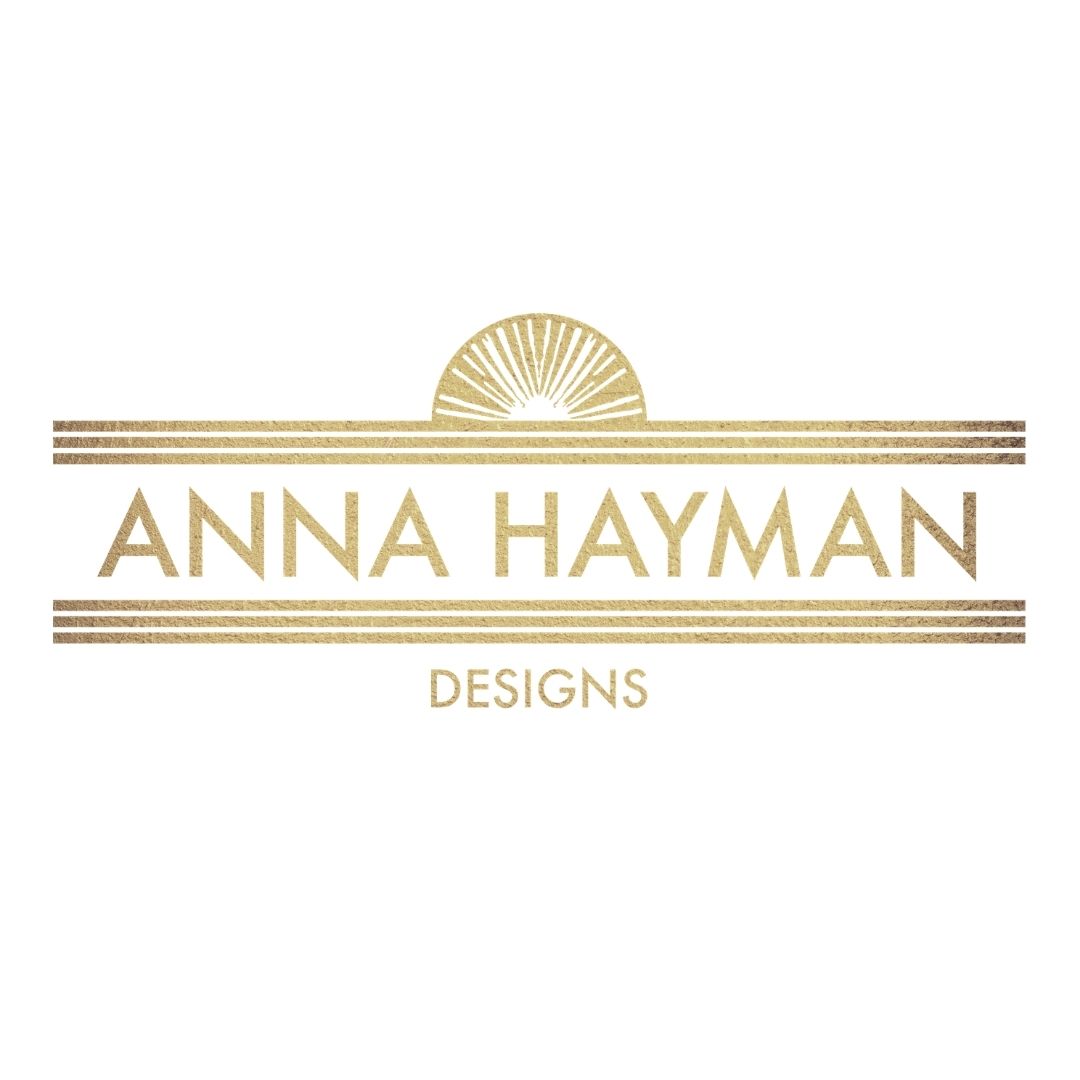 Anna Hayman
Anna Hayman Designs is a luxury, print design company whose signature products include lampshades, cushions, fabrics and wallpapers.
Anna has also recently launched a range of encaustic tiles. You can find a display of her luxurious best selling designs at The Colour House Design Hub, 26 Mount Ephraim, Tunbridge Wells.
LEARN MORE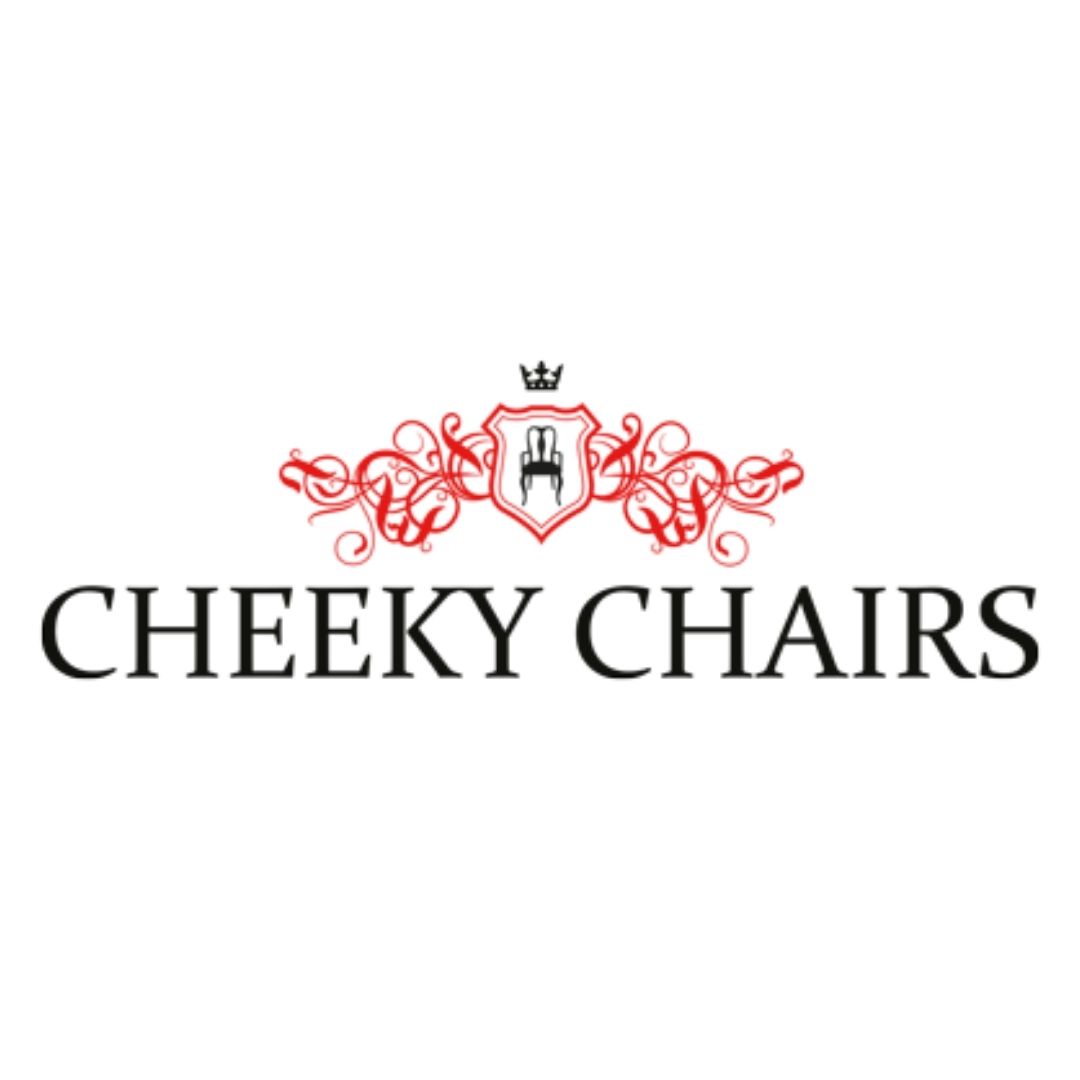 Cheeky Chairs
Beautifully crafted furniture to fit perfectly in your home.
Quality and craftsmanship are at the heart of everything they do. They pride themselves on not only being a unique British company, but also one creating truly unique items of furniture.
Each piece is handcrafted and finished to perfection.
Cheeky Chairs offers a luxury made-to-order service with an array of designer fabric and colour combinations.
LEARN MORE