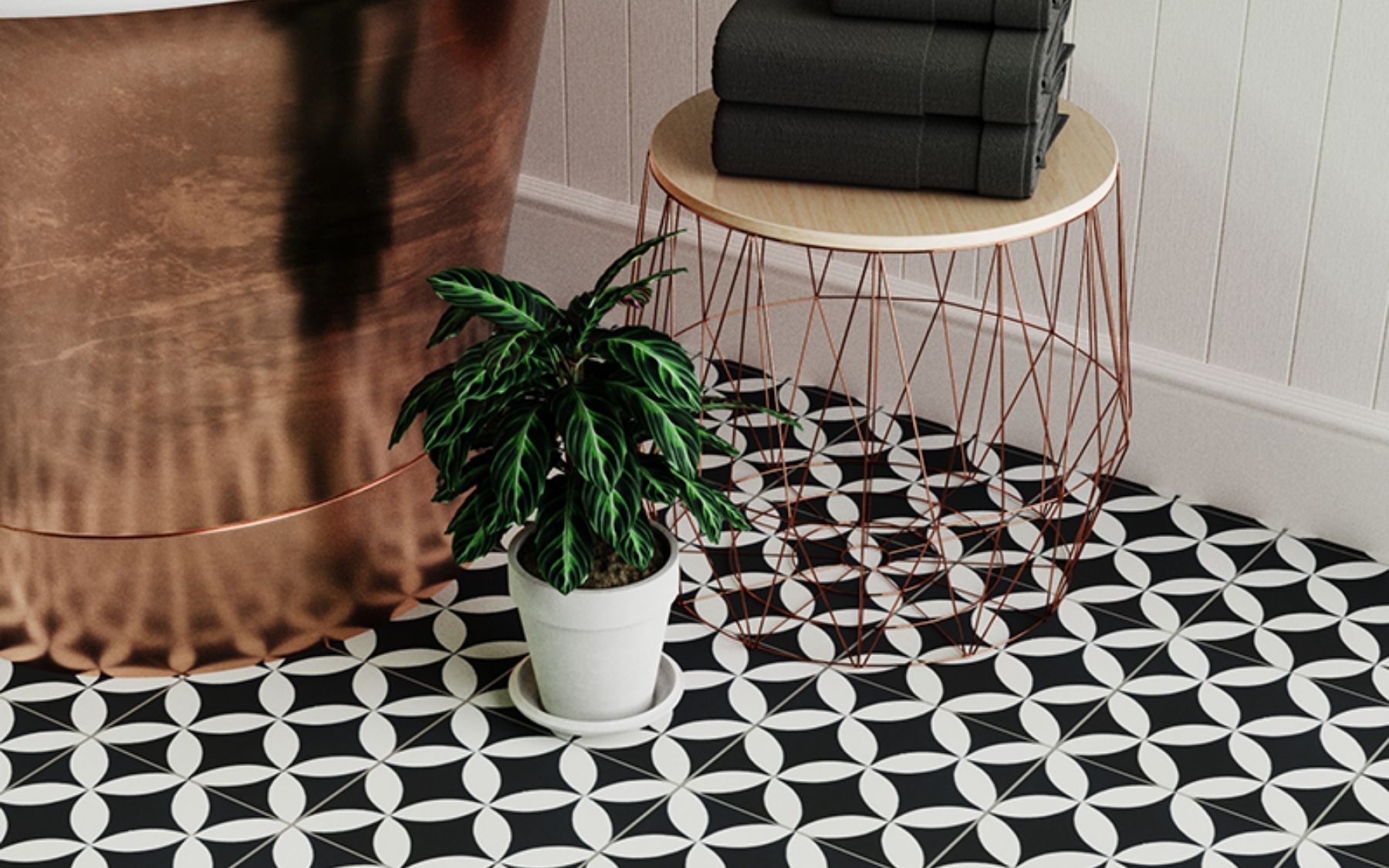 Handmade tiles
Stunning collection of artisan tiles
Our encaustic tiles are known for their intricate artistic style, combining striking patterns, durability and a unique handmade quality.
Other products you may like
Shop other products and find out more about these designers.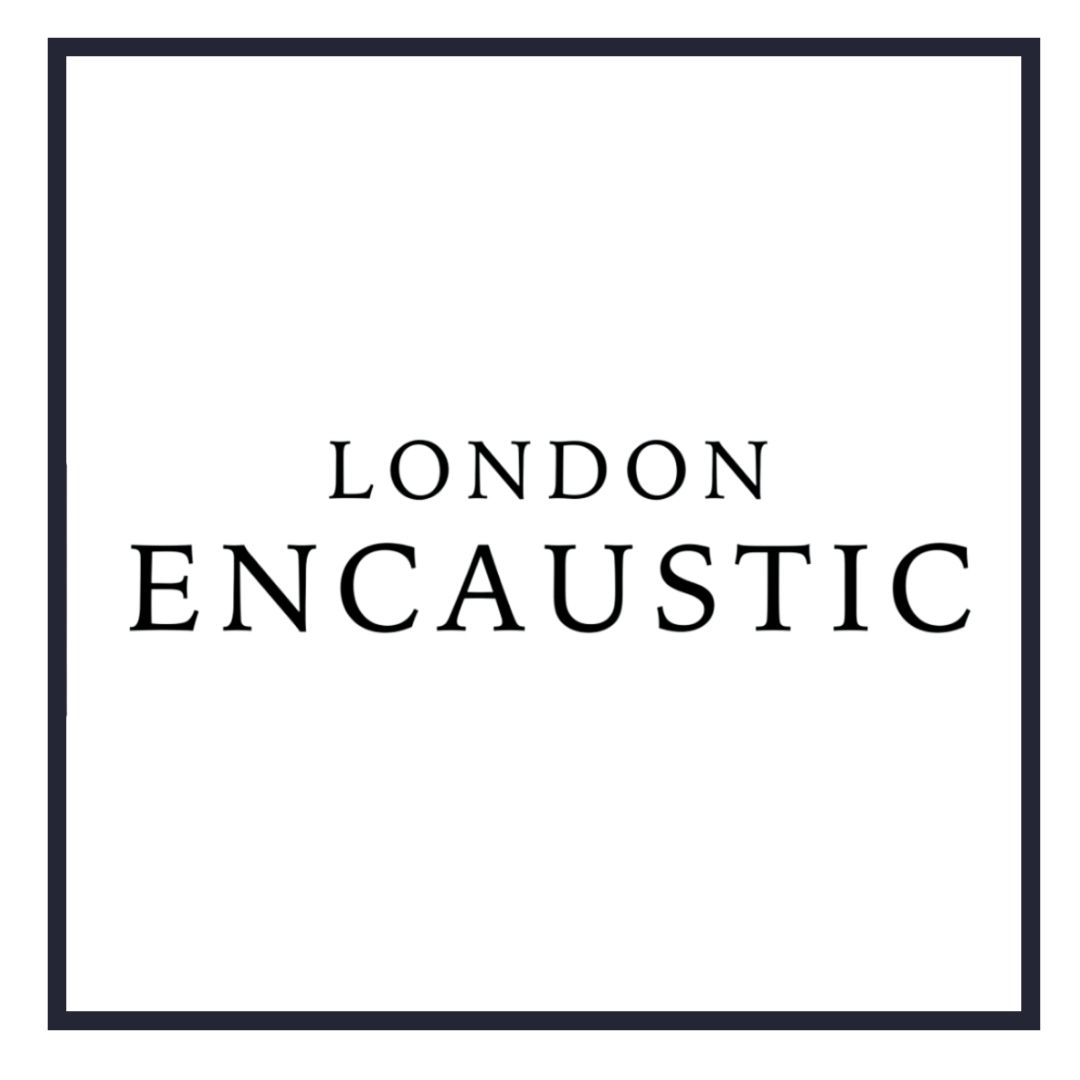 London Encaustic
London Encaustic, take pride in offering beautiful designs made from authentic materials that deliver on functionality, appearance and value for money. Their artisan collection of tiles and handcrafted copper baths are exquisitely designed to create a unique centrepiece in the home. As a small company, customers can expect outstanding hand made products finished to the highest of standards.
LEARN MORE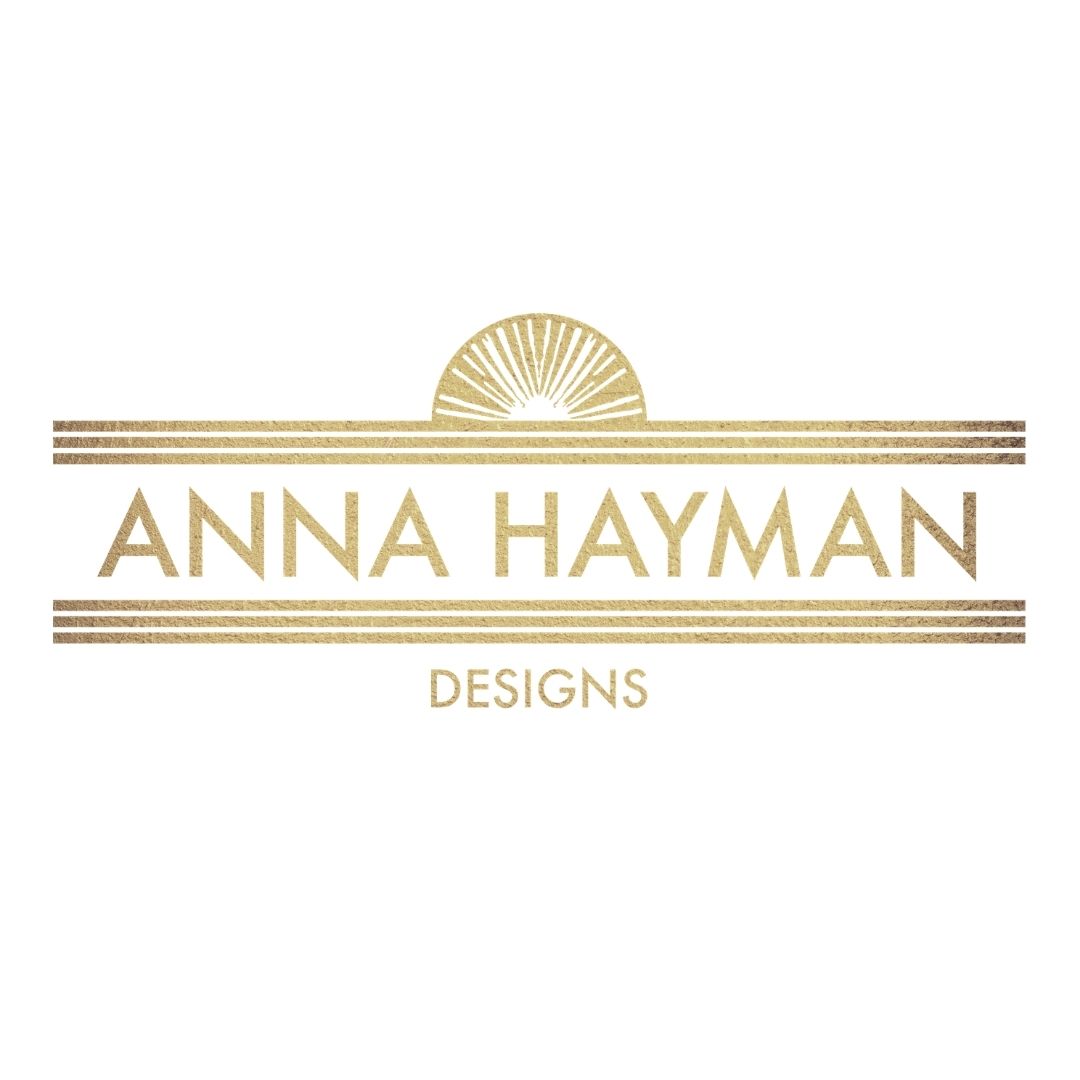 Anna Hayman
Anna Hayman Designs is a luxury, print design company whose signature products include lampshades, cushions, fabrics and wallpapers.
Anna has also recently launched a range of encaustic tiles. You can find a display of her luxurious best selling designs at The Colour House Design Hub, 26 Mount Ephraim, Tunbridge Wells.
LEARN MORE