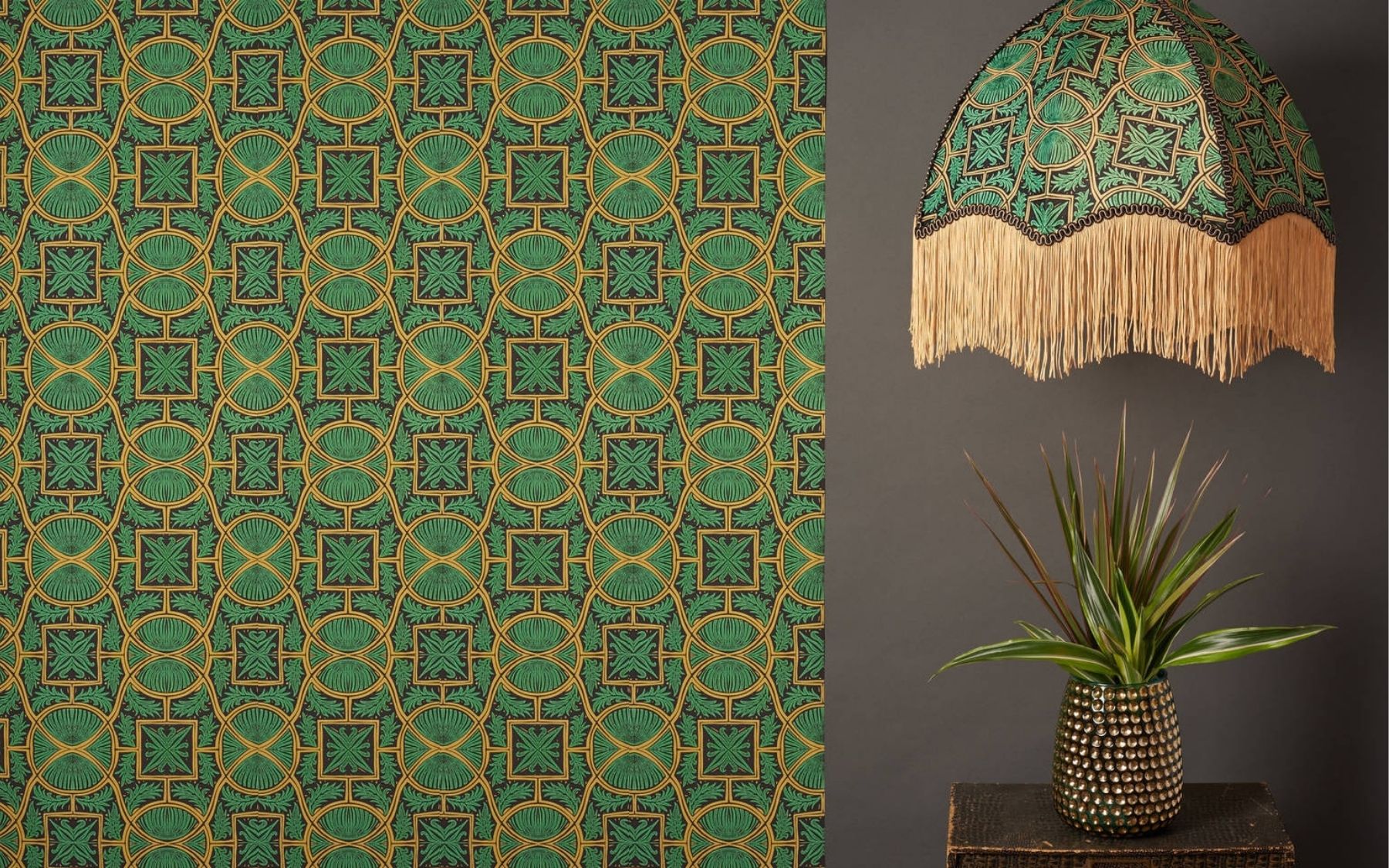 Lampshades
These opulent lampshades evoke the glamour of days gone by.
The bold choice of geometric prints take inspiration from Anna's love of different elements of twentieth century design. From the art deco design of the roaring twenties to the retro graphic prints of the sixties and seventies.
Creating your perfect Anna Hayman lampshade
Creating the print designs
The lampshades are all created from the Anna Hayman Designs fabric collection. These opulent print designs take inspiration from nature as well as Anna's favourite eras of design. Anna creates drawings and lino prints as the start of the process. The colour choices of black, gold, silver and signature teal are added into the design. The colours reflect the luxury and opulence of the art deco and art nouveau period where sleek finishes and luxury materials such as gold and silver were popular in interior design. Finally the designs go digital, ready to replicate and print onto luxury velvets and duchess satin and create the fabric collection which makes up the lampshades.
Choose your perfect size
The lampshades come in the variety of sizes in this list. These are suggestions of which sizes best suit table or floor lamps.
Small - 14'' diameter - suitable for a table lamp or pendant

Medium - 16'' diameter - suitable for a medium table lamp/floor lamp or pendant

Large - 18'' diameter - suitable for a large floor lamp or pendant

Extra Large - 22'' diameter - suitable for a very large floor lamp or pendant
Choose your perfect fabric
A skilled team of artisans creates every Anna Hayman Designs lampshade here in the UK. They are completely customisable with a wide range of options to suit your decor style. Firstly there's the choice of fabric. Velvet or alternatively duchess satin which is hand stretched over the lampshade frame and precision trimmed for a perfect shape.
The velvet fabric is thicker and lets out less light than the duchess satin. The lampshades also come with a lining fabric as standard in gold or white. Again the gold lets out less light than the white fabrics.
Choose your fitting
When you choose your lampshade you'll also need to choose your fitting. Choose a spider fitting for a hanging pendant light whilst a carrier fitting is suitable for a table or floor lamp.
Other products by Anna Hayman
Shop other products by Anna Hayman and find out more about this designer.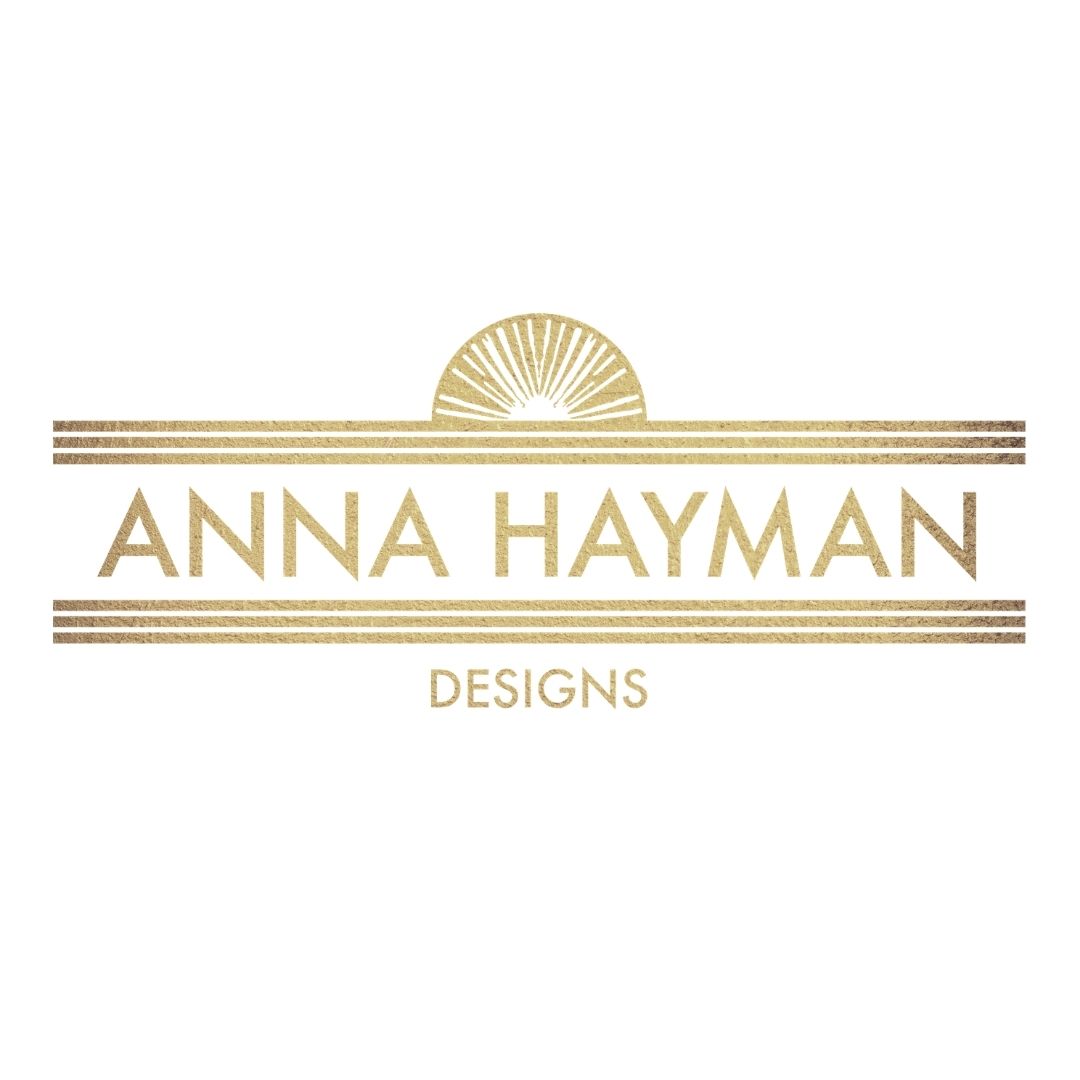 Anna Hayman
Anna Hayman Designs is a luxury, print design company whose signature products include lampshades, cushions, fabrics and wallpapers.
Anna has also recently launched a range of encaustic tiles. You can find a display of her luxurious best selling designs at The Colour House Design Hub, 26 Mount Ephraim, Tunbridge Wells.
LEARN MORE