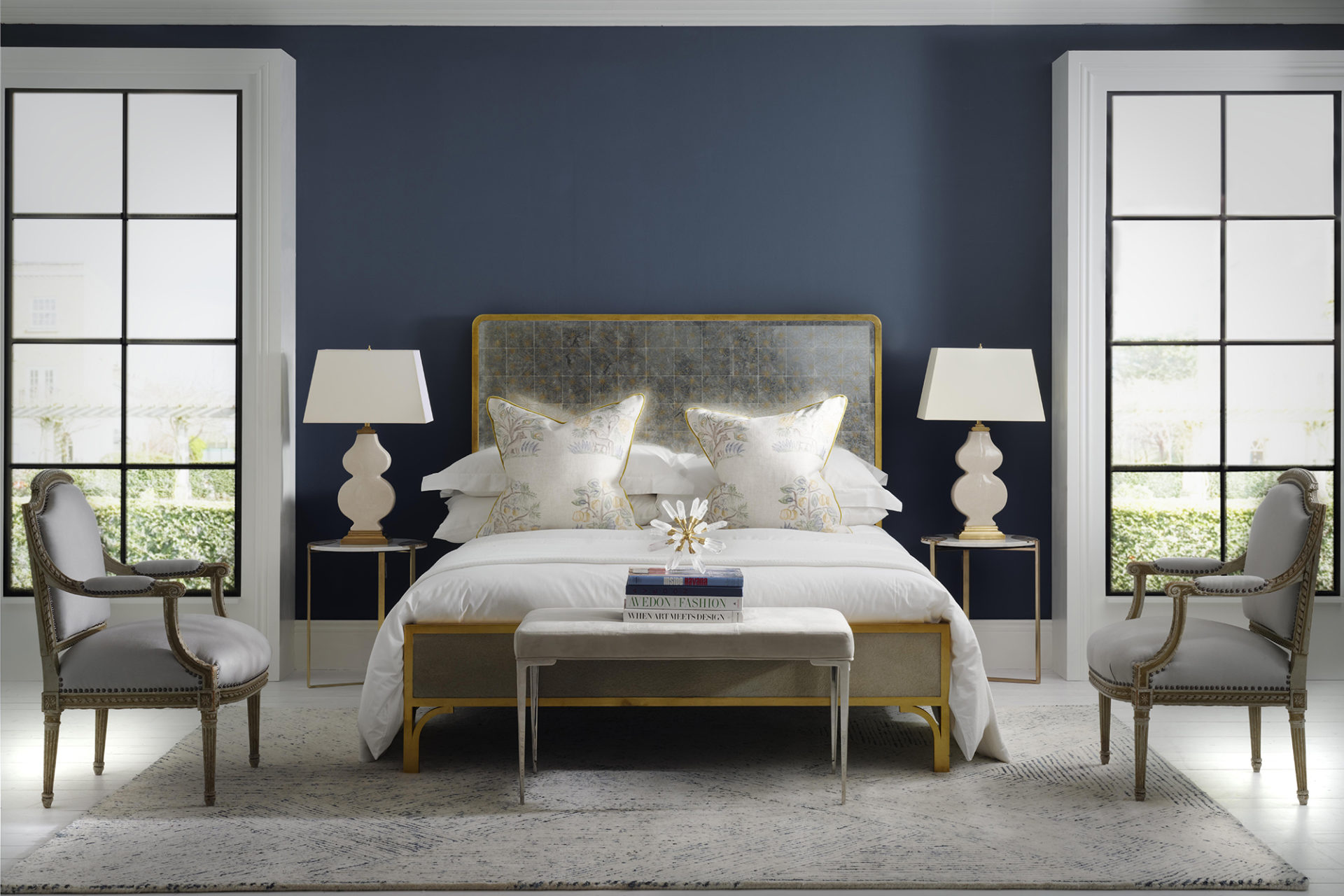 Paints
Outstanding quality, durable paints to enhance your space
With a rainbow array of colours, bold pigments and stunning shades, these paints will simply transform any room.
Other products you may like
Shop other products at The Colour House and find out more about these designers.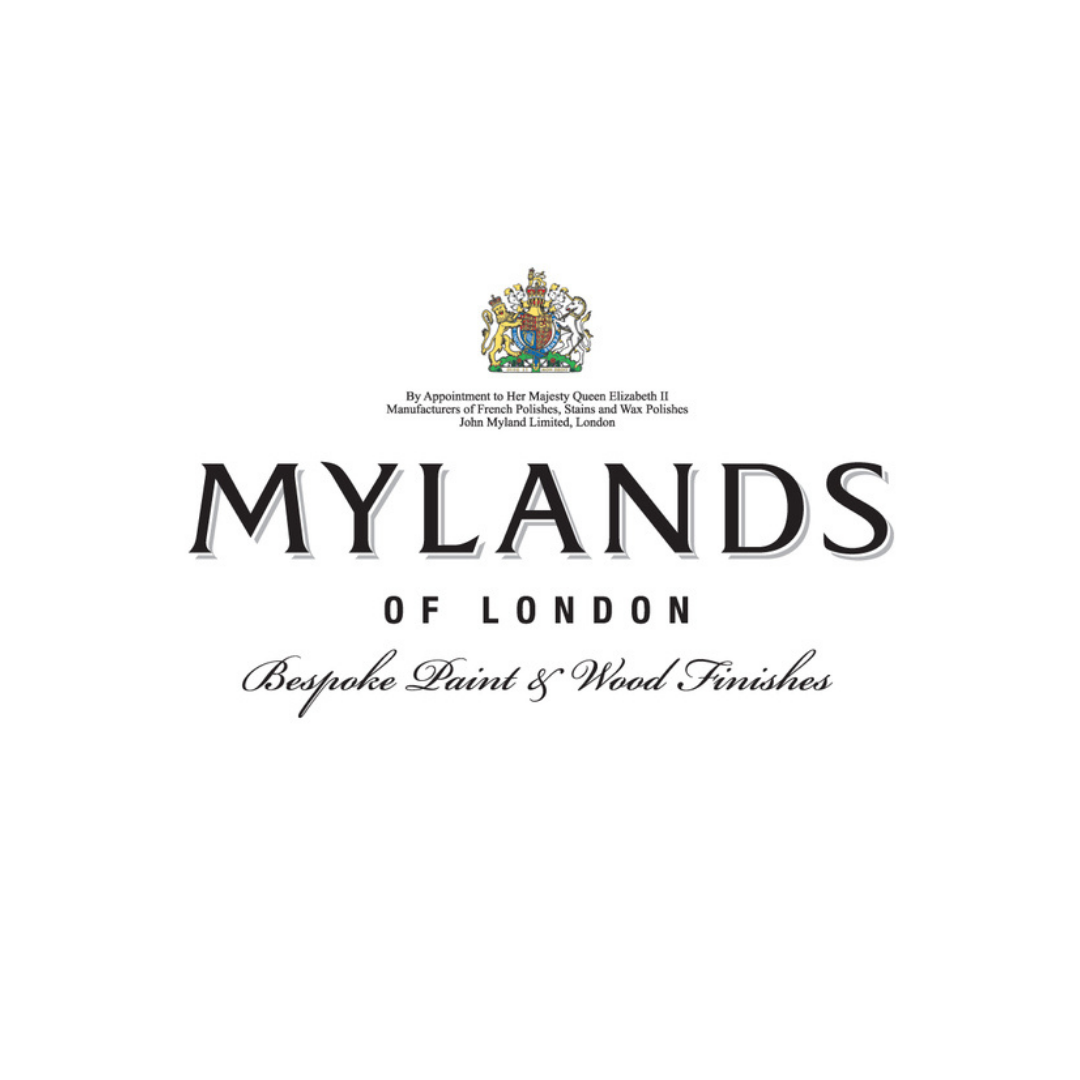 Mylands of London Paint
Time-honoured techniques and passion for paint and wood finishes has been handed down through four generations of this family run business.
Over the years, they have perfected the art of making paint with unique recipes, superior ingredients and an unwavering dedication to quality.
LEARN MORE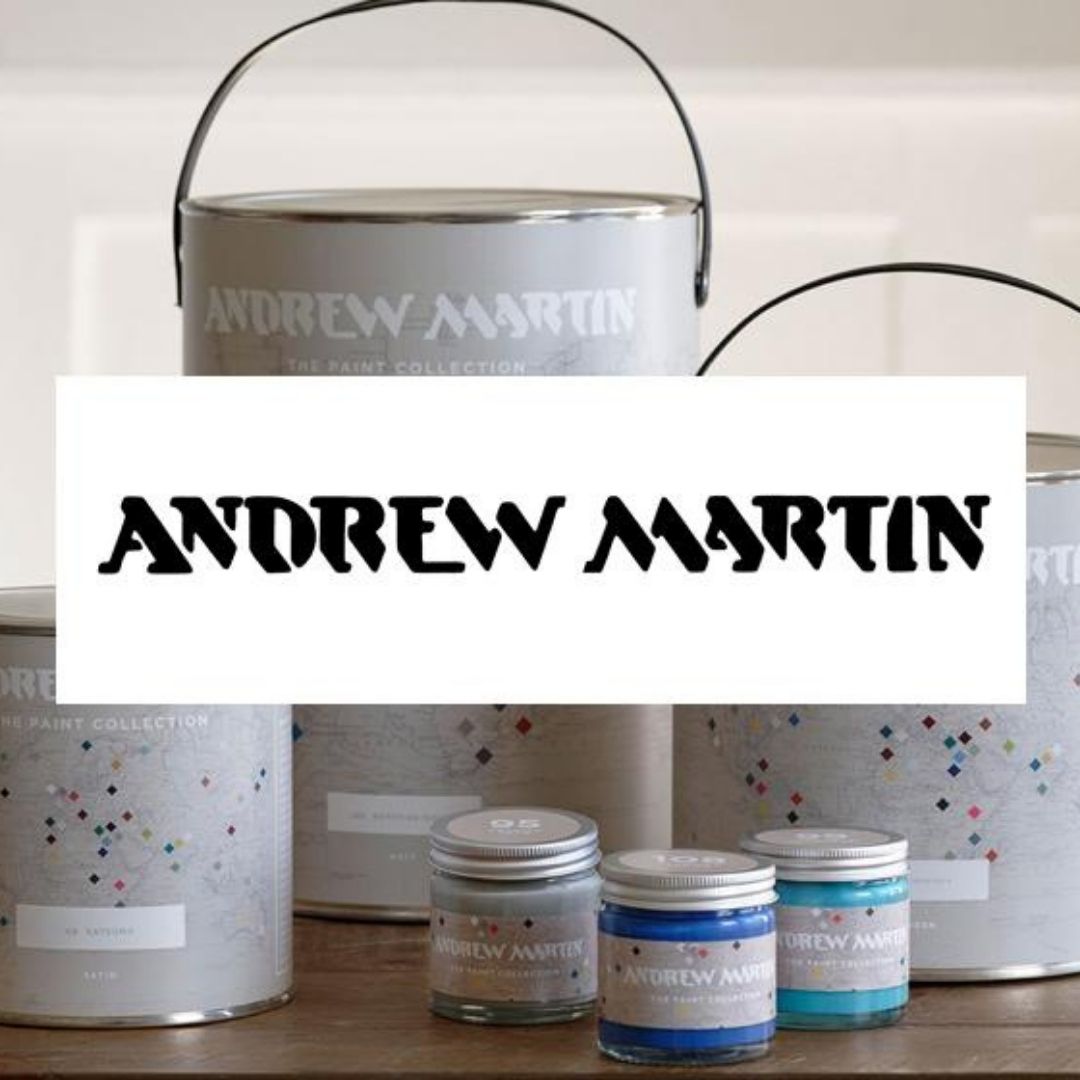 Andrew Martin Paints
A revolution in paint, the Andrew Martin collection is a riot of water based eco-friendly colour.
It's high performance formula makes it super durable (so you need to decorate less often) and highly opaque (so you need less coats), plus it's quick drying too.
Available in 114 colours, it is the new go-to paint for every interiors project.
LEARN MORE