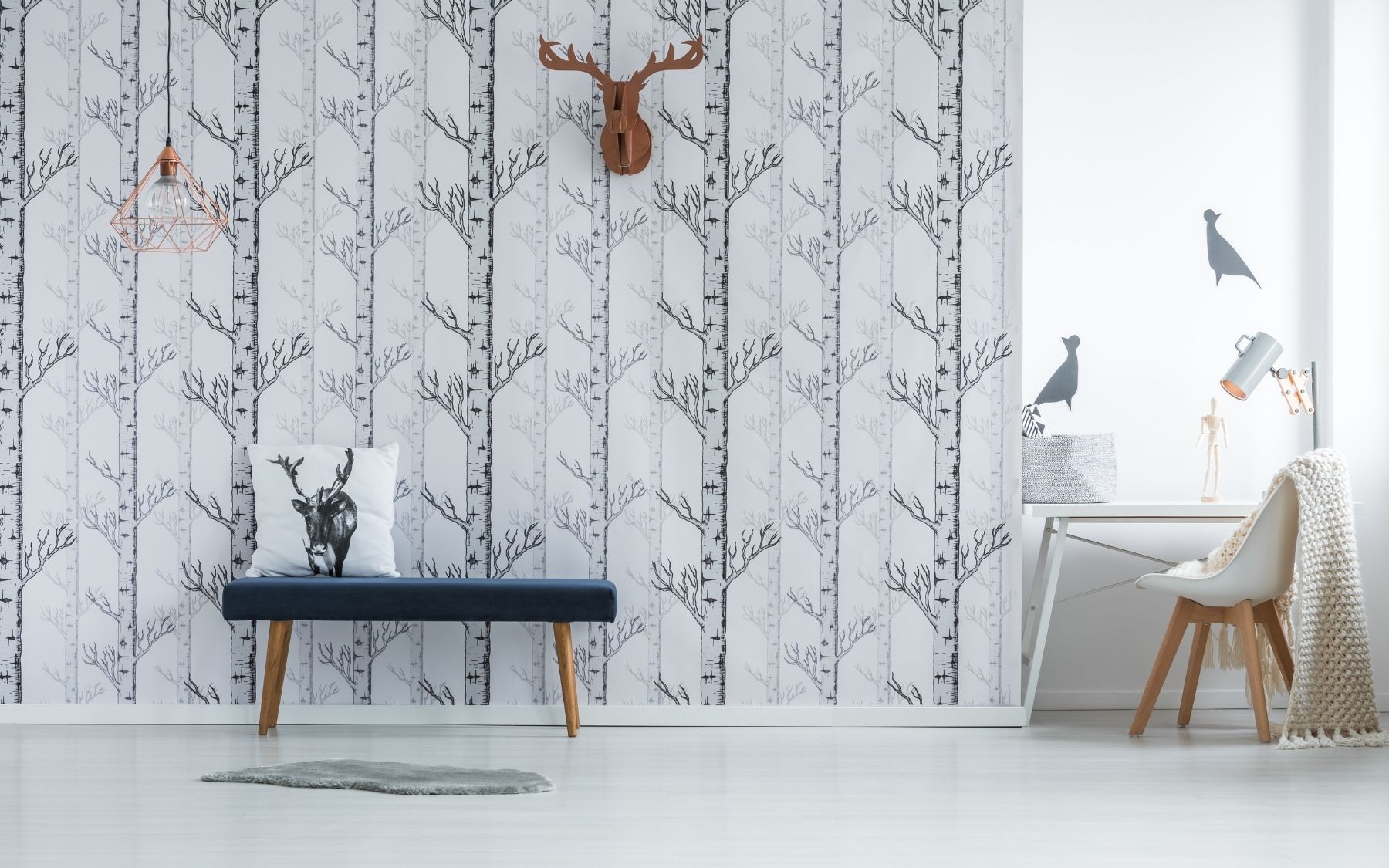 Wallpaper
Stunning designs and artistic patterns
A visual and textural extravaganza to reinvent your interior with vivid wall art by the likes of Anna Hayman, Andrew Martin and Muraspec.
Other products you may like
Shop other products at The Colour House and find out more about these designer.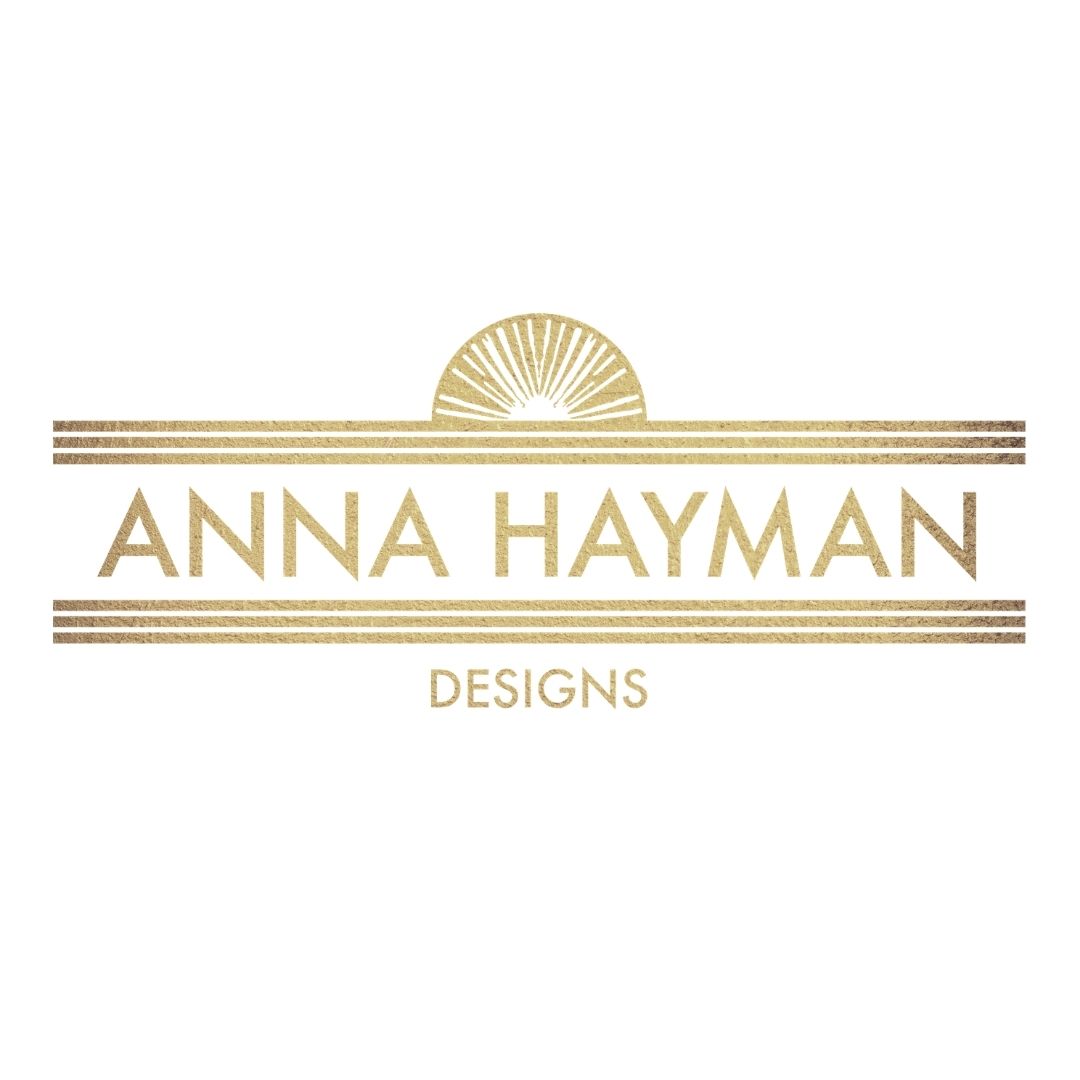 Anna Hayman Designs
Anna Hayman Designs is a luxury, print design company whose signature products include lampshades, cushions, fabrics and wallpapers.
Anna has also recently launched a range of encaustic tiles. You can find a display of her luxurious best selling designs at The Colour House Design Hub, 26 Mount Ephraim, Tunbridge Wells.
LEARN MORE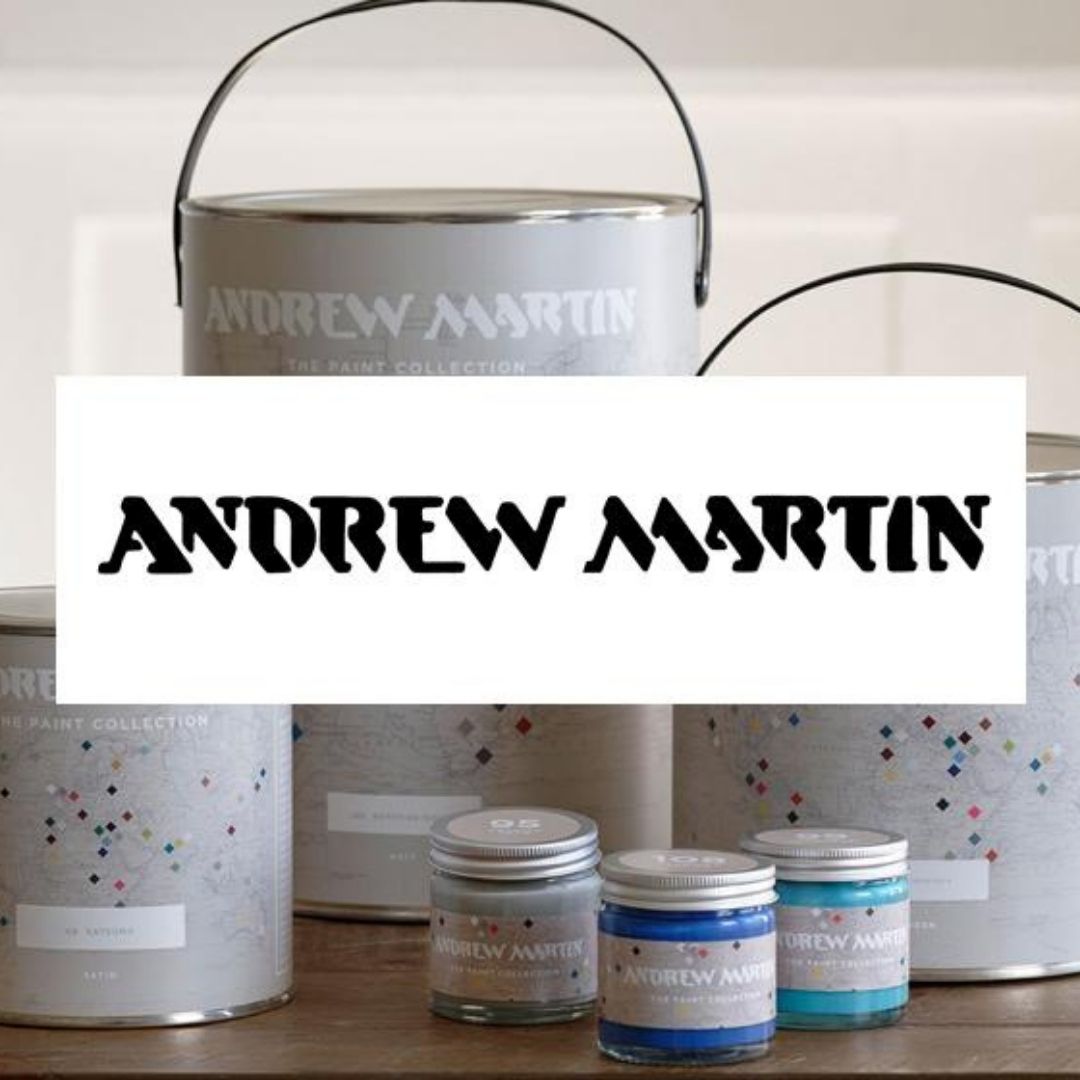 Andrew Martin
Explore Andrew Martin's range of wallpapers to inspire you to breathe new life and personality into your home.
From renaissance portraiture to African savannahs you will be sure to create a space to be proud of.
Utilising materials of the highest quality, manufactured in the UK, Andrew Martin is your go-to for stunning wallpapers.
LEARN MORE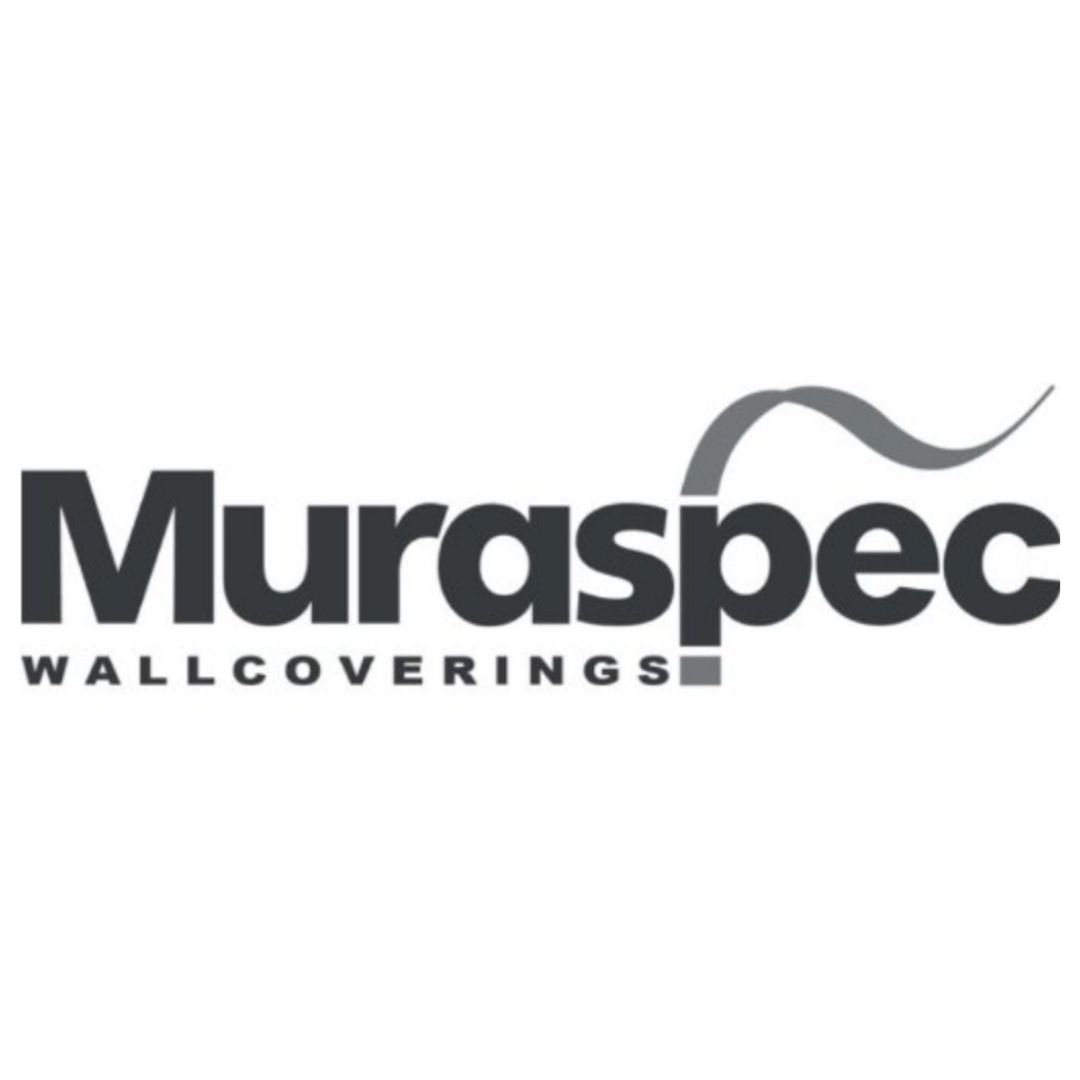 Muraspec
Muraspec Wallcoverings is an international leader in the commercial and bespoke wallcoverings industry. With a heritage dating back to the 1850s, they have developed a global reputation for outstanding product quality and impressive design.
Muraspec is dedicated to design excellence and takes pride in manufacturing wallcoverings in thousands of different designs and colour options.
LEARN MORE