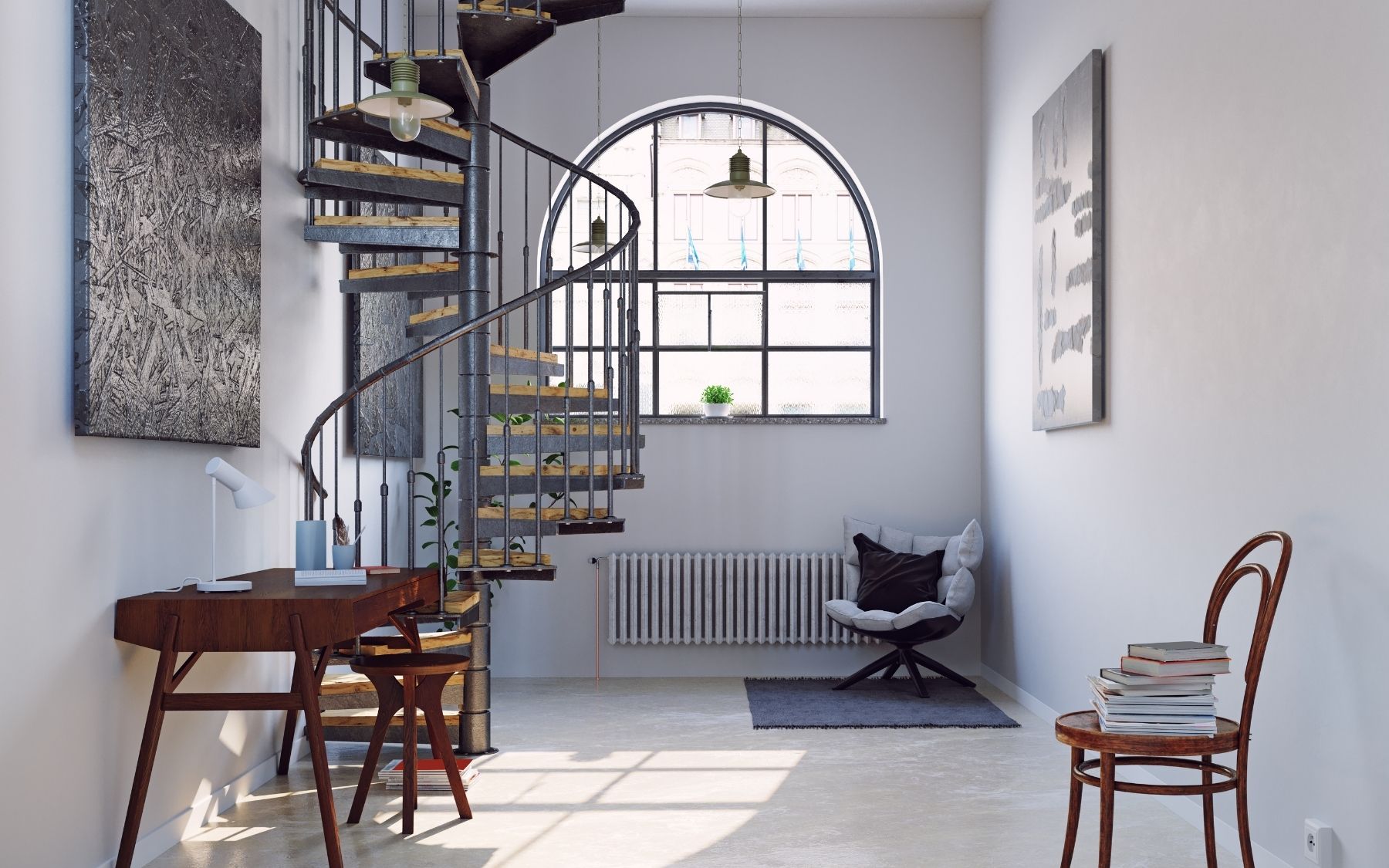 The Colour House of Tunbridge Wells
We support traditional methods with sustainable and ethical processes; collaborating with a unique and talented team of designer makers
Our Mission
Our mission is to deliver a high standard of work with exceptional customer service; providing client liaison and project management with one point of contact to manage all trades; creating and curating unique timeless pieces and spaces; using quality materials that are built to last a lifetime to support eco-conscious, sustainable and traditional methods whilst bringing alive the spirit of their making.
Our Team
Lucy, Darren & The Colour House of Tunbridge Wells team create distinctive design recipes that produce outstanding results. With a team of experts and designer makers at your fingertips, your visions will come to life. The Colour House of Tunbridge Wells delivers unparalleled results with craftsmanship of the highest standard.
"The moment we walk into a room we start picturing how it could be."
Lucy & Darren, Co founders of The Colour House of Tunbridge Wells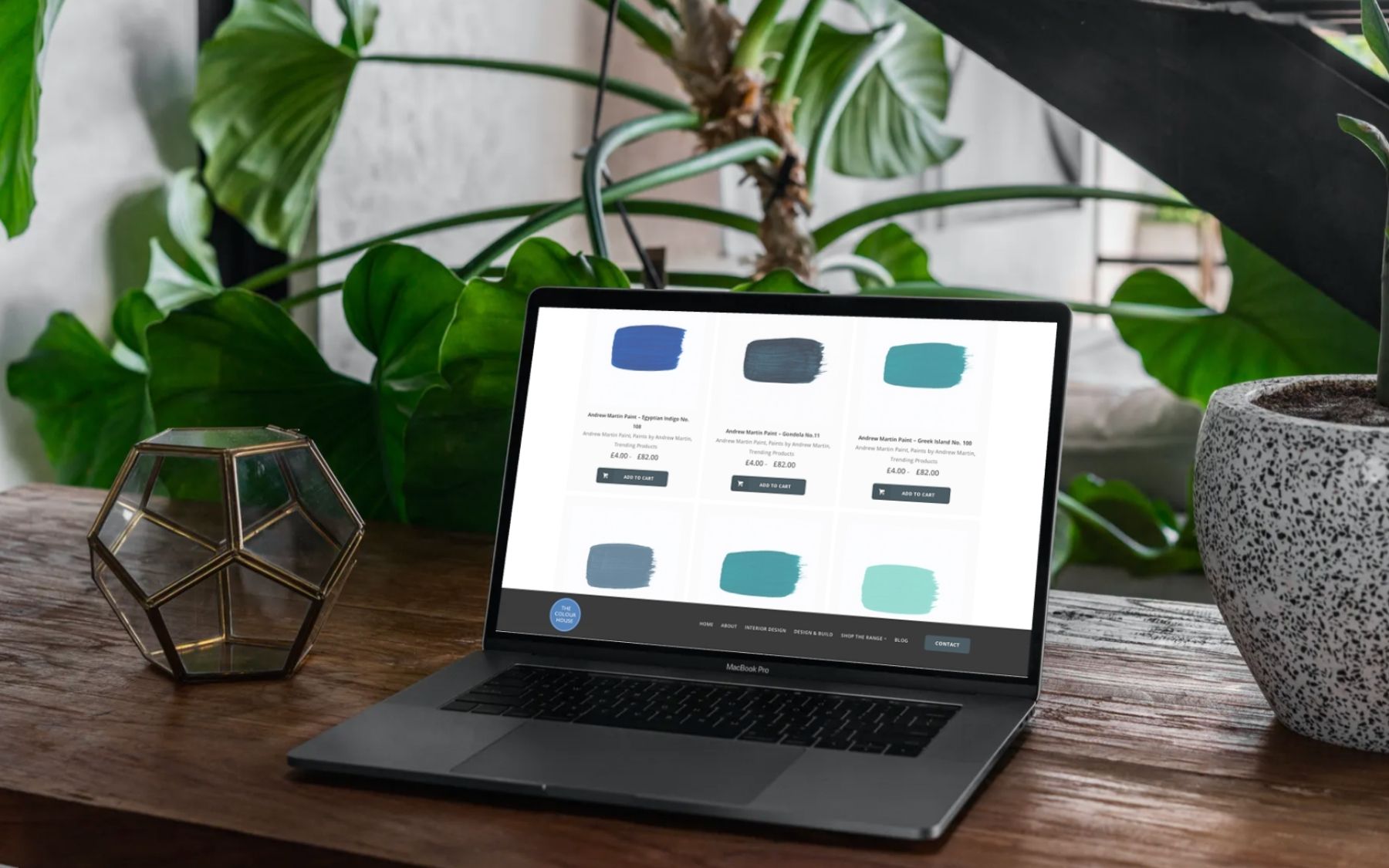 Initial Consultation
Contact us at The Colour House of Tunbridge wells to discuss your project. We provide everything for your home and garden from colour consultations, renovations, landscaping and project management right through to a fully bespoke design and custom made-to order service.
Find out more about some of our designer makers