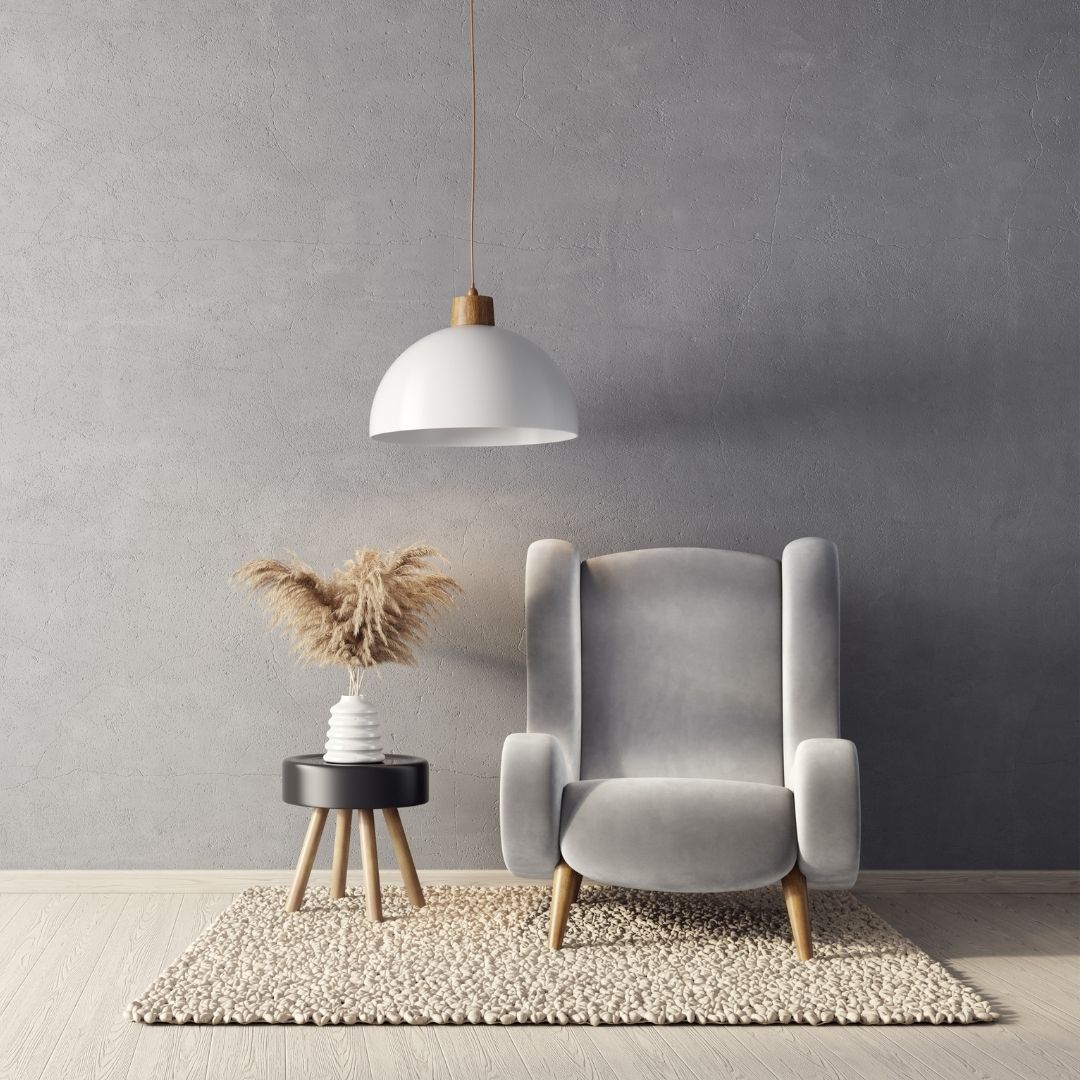 The Colour House
Creating beautiful bespoke homes and interiors supporting traditional methods with sustainable and ethical processes. Collaborating with a unique and talented team of designer makers, we help you to design and create bespoke homes and interiors.
Our Story
The Colour House has organically grown into a boutique, multidisciplinary, design-led team aligned with a shared commitment to creating beautiful bespoke homes and interiors with a dedication to customer service, quality materials, craftsmanship and authenticity.
Our Inspiration
The Colour House was set up to work with designer makers, their products and craftsmanship; to create bespoke homes & commissioned pieces from conception through to decor; and to collaborate with a unique team of experts to make your journey seamless.
Our Mission
Our mission is to deliver a high standard of work with exceptional customer service; creating and curating unique timeless pieces and spaces; using quality materials that are built to last a lifetime to support eco-conscious, sustainable and traditional methods whilst bringing alive the spirit of their making.
Our Team
Lucy, Darren & The Colour House team create distinctive design recipes that produce outstanding results in every space they touch. With a team of experts and designer makers at your fingertips, your visions will come to life. The Colour House delivers unparalleled results with craftsmanship of the highest standard.
"The moment we walk into a room we start picturing how it could be."
Lucy & Darren, Co founders The Colour House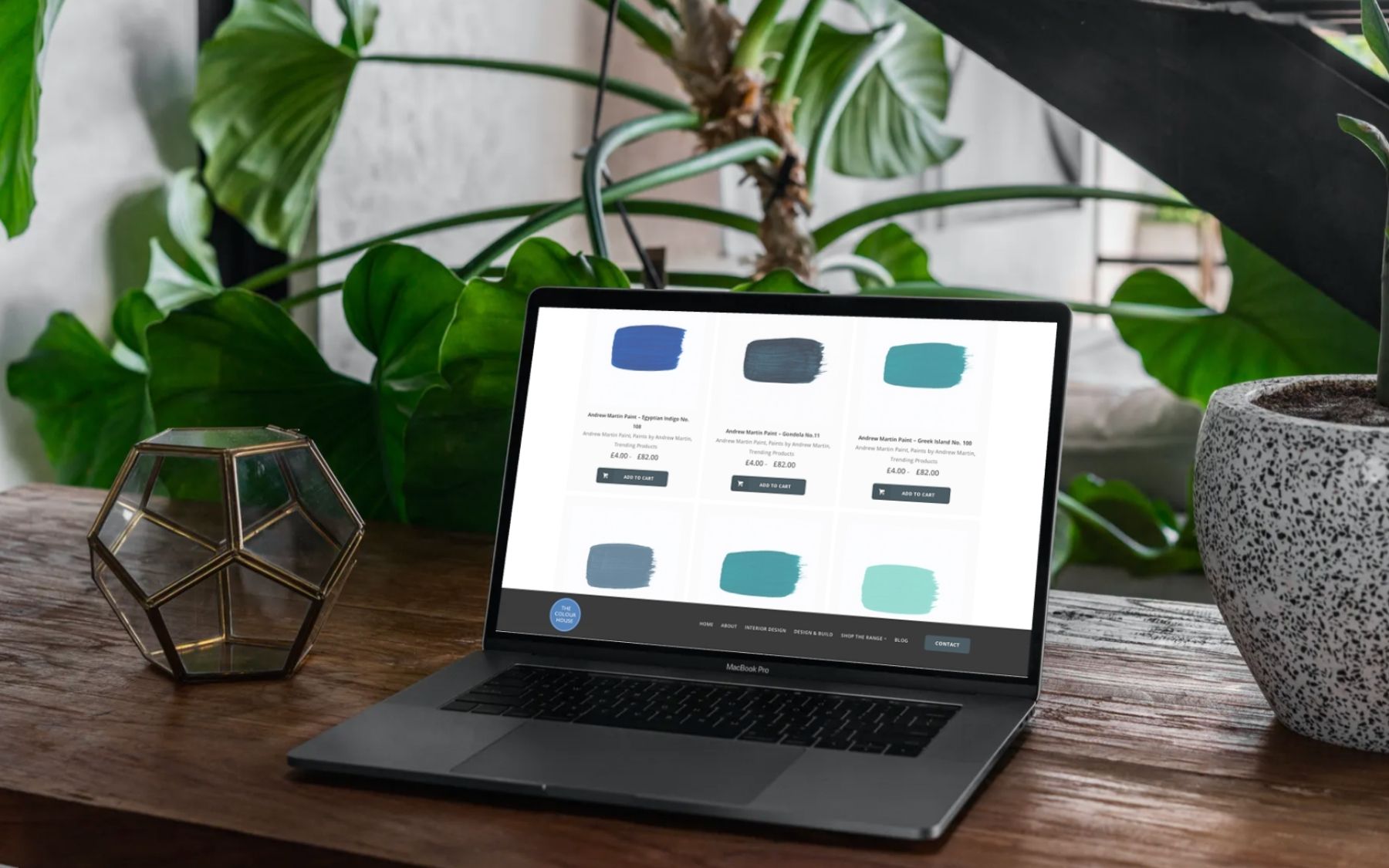 Shop online or in-store
Visit us at our boutique shop in Tunbridge Wells or shop our range of made-to-order, luxury products online. We have a selection of some of the finest, high quality products as well as bespoke pieces.
Shop online or visit us in-store.
Find out more about the designers and expert team we work with