Interior Design Expertise
The Colour House of Tunbridge Wells provides sophisticated interior design concepts while working closely with clients to create unique, personal spaces that are beautiful, comfortable and sensitive to their lives and personalities.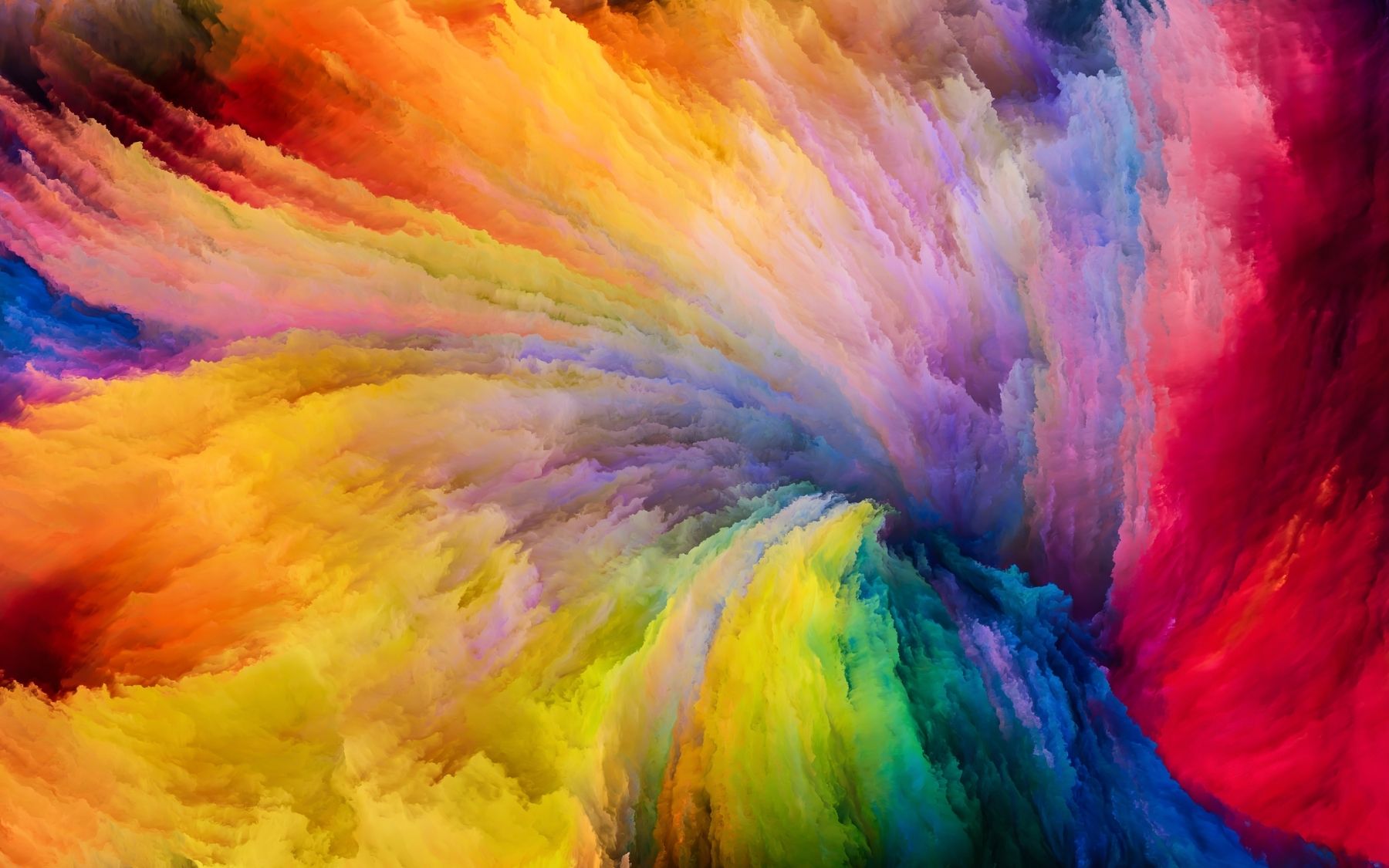 Colour Consultations & Colour Psychology
Different shades evoke certain emotions and moods so when choosing your colours it is important to consider the kind of atmosphere you wish to create. The Colour House can help you achieve this.
Colour psychology is a powerful tool used by interior designers when designing rooms. Our team of experts take this to the next level when helping you design and create your dream space.
BOOK YOUR COLOUR CONSULTATION NOW
Take a look at some of the brilliant designer makers we work with
Please follow our Instagram account for updates on the latest projects and products.